An unidentified citizien inside the court house today threw a shoe at former President Pervez Musharraf as he was heading to a hearing to face legal charges following his return to the country after four years in self-imposed exile.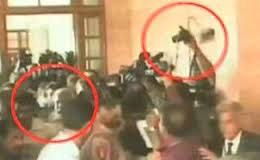 But Musharraf is not the only one who has had a shoe thrown at him. Indian ministers top the list. The trend started with former US president George W Bush, and since then leaders ranging from P Chidambaram to Asif Ali Zardari have had all kinds of footwear thrown at them.
George W Bush: "This is a goodbye kiss from the Iraqi people, dog," – *A shoe hurls towards the then President Bush* – 14 December, 2008, marks a day in history when an Iraqi journalist lost his composure and threw both of his shoes towards George W Bush which the President dodged with his Spiderman reflexes. Later the shoe was bidded by a Saudi Billionaire for $10 mln.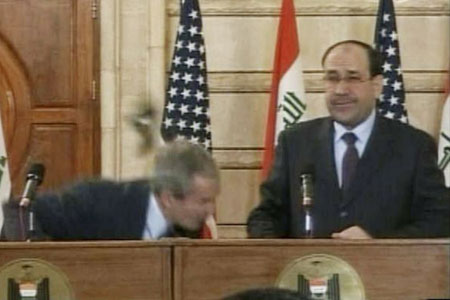 Wen Jiabao: "Why are you prostituting yourself? How can you listen to the lies he is telling?" - Wen Jiabo recieved his share of glory when a human rights protester threw a shoe at him while he was delivering a speech at the Cambridge University in London. Although The shoe missed him by meters, the man who was a Human rights protestor was quickly taken into custody by security.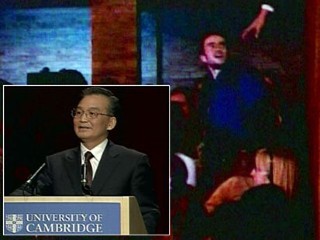 Mahmoud Ahmadenijad: Iran's president, Mahmoud Ahmadinejad seemed too busy to notice a shoe thrown at him or did he ignore it to save him the embarrasment? The incident occurded while he was visiting one of the cities in Iran in 2009. Though, the shoe might have hit him or it might not have, he still thanked the crowd for the gesture by waving at them on the venue.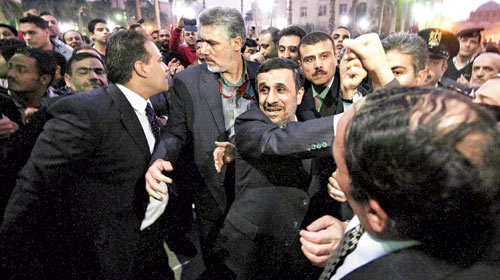 P Chidambaram: Jarnail Singh, a local journalist working with Daily Jagran followed the foot steps of his peers and decided to throw a shoe at the then Home Minister P Chidambaram – 7th April 2009 – The shoe like most of the targets, missed him and the poor journalist was arrested for his attempted assault.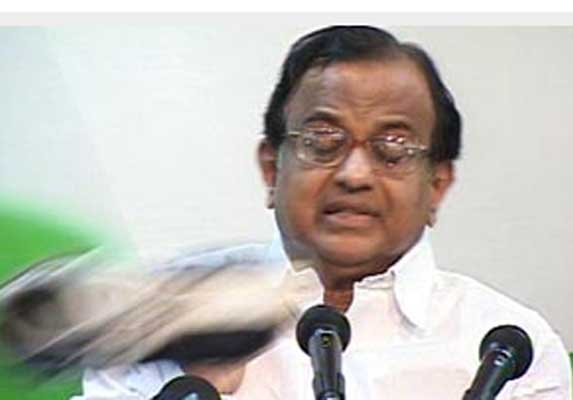 Manmohan Singh: Manmohan Singh – The Merciful, pardoned the shoe thrower during one of his election rallies by not registering a case against the 28 year old. The Merciful however with shattered hopes of getting votes from this man flaunted his gesture publicly by strangling him himself dated 26 April, 2009.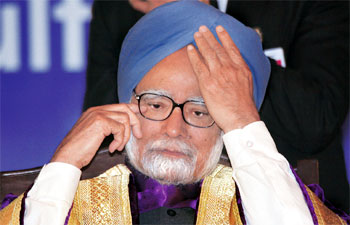 * BS Yeddyurappa: Just two days after Manmohan's ribbon cutting of the shoe throwing glories, a chappal was probably mistaken for flowers on Karnataka Chief Minister BS Yeddyurappa at BJP rally on 28th April 2009. The culprit, Chandrashekar, 34 was caught and found to be drunk. He later requested all please not to throw any more flowers again.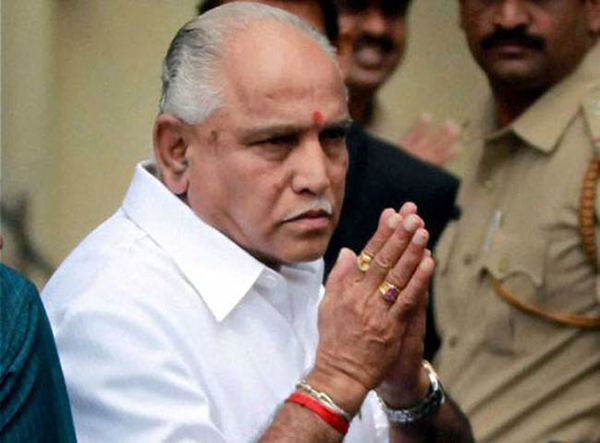 Tony Blair: Besides the shoes Tony Blair is one of the Premiers who was also egged at . Skirmishes broke out between protesters and police at the first public signing for Blair's memoirs, with shoes and eggs hurled at the former prime minister. He vowed never to go out to meet his fans again.

Rahul Gandhi: Congress scion Rahul Gandhi has not been spared either. The shoe greeted Rahul Gandhi on 23 January, 2012, it was thrown at him during an election rally in Dehradun. The Culrpit Kuldip, was grabbed by his security and Gandhi was heard saying "don't hit him". *I want to do that myself*.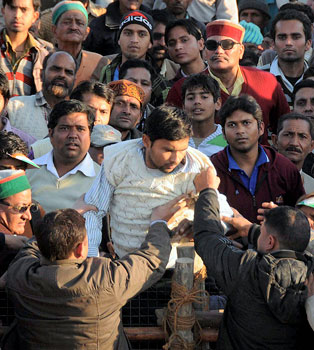 Asif Ali Zardari: Last but the not the least our very own and one of the most liked person in our Country, Asif Ali Zardari famous worldwide for being the 110% Man (quoted by the Dubai Taxi Walas). The day was 7th August, 2010 where the president Asif Ali Zardari was targeted by a man (Sardar Shamim Khan) who hurled not just one, but a pair of shoes at him during his visit to Birmingham, England.
He even tried borrowing shoes from the person he was sitting next to, sadly the guy denied. "Zardari was in the middle of a long campaign speech when a man towards the back of the crowd hurled the shoes at him," quoted an eyewitness, who also said, "They landed short of him, I wanted to finish the job for him, but the security tightened all of a sudden – it wasn't clear what exactly the man was protesting about but who cares." Zardari later ordered his 75 protocol cars from Pakistan before leaving the place. One of the mind readers reported that he could read the thought as follows: "Sticks and stones don't hurt my bones… but shoes DO hurt me ".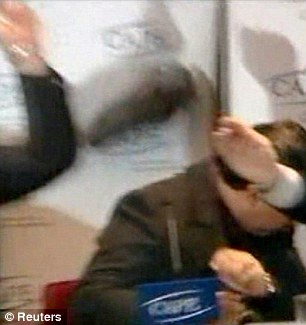 (C) Aaj news