Seven of a family gunned down in Swabi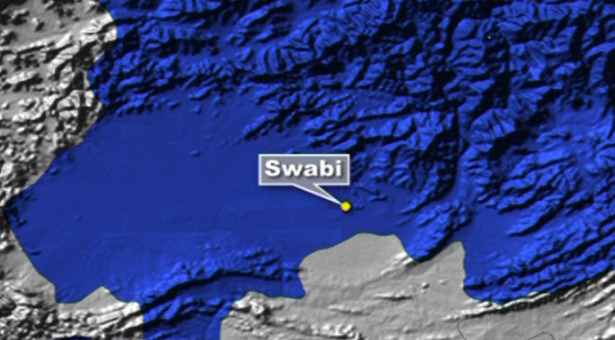 At least seven members of a family were killed and seven others injured in firing incident in Yar Hussain area, Geo News reported.

Police said unknown gunmen open fire on a vehicle, resulting seven people were killed and seven others sustained injuries. The dead and injured have been shifted to hospital.

Police said all the dead and injured belong to one family and were going to Peshawar airport to see off a relative.