Auction of 3-G, 4-G spectrum today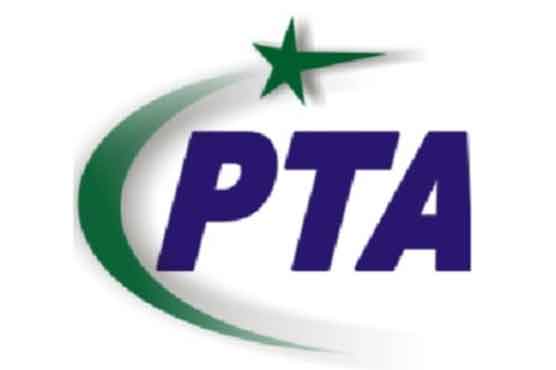 Pakistan Telecom Authority has finalized all arrangements for the Spectrum Auction for Next Generation Mobile Services to be held on Wednesday (today).
The auction process will start at 8am.
The auction will take place using an electronic system which will allow the bidders to participate in the auction. PTA has chosen the Simultaneous Multiple Round Ascending Auction mechanism.
Since the auction process was terminated prematurely on three different occasions in the past, the event is seen by all segments of the society as a historical moment.
The country's cellular subscribers in particular have long been waiting to consume high-speed data services on their smart devices, while experts say country-wide rollout of 3G technology will bring unlimited benefits to the social sector-education and health in particular.
The results of the spectrum auction will be public shortly and will determine whether or not the auction is a success.