Blast injures 13 in Lahore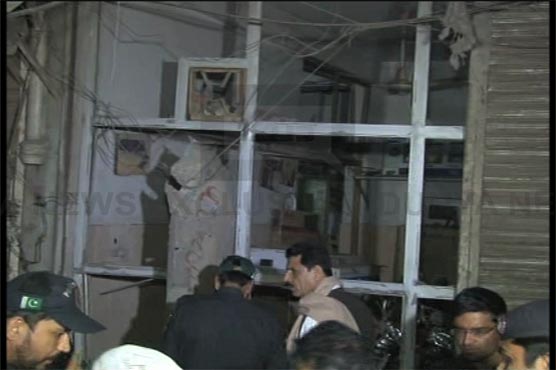 According to details, at least 13 people were injured in a powerful blast at a shop in Pakistan Chowk area of Icchra on early Friday morning.

The blast was so severe that it damaged nearby buildings. Police and rescue teams have reached the spot and shifted the injured to Services Hospital where condition of two is stated to be critical.

Police have cordoned off the area after the blast and started a search operation.