Car bomb kills eight in central Iraq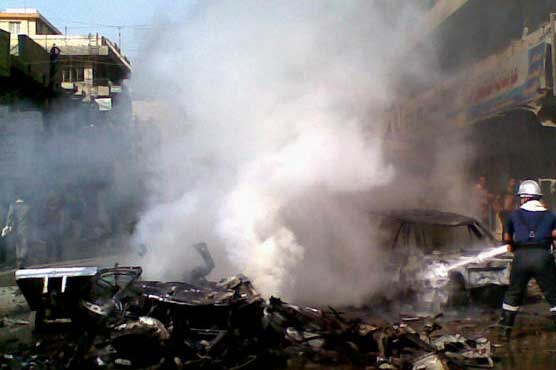 A car bomb exploded at a police checkpoint south of Baghdad on Thursday, killing eight people, as Iraq struggles with daily violence ahead of an election next week.

The blast five kilometres (three miles) north of the city of Hilla also wounded 20 people, a police captain and a doctor said.

Iraq is suffering a protracted surge in bloodshed that has killed more than 2,750 people this year, and the April 30 parliamentary vote -- the first since American troops departed in 2011 -- will be a major test for security forces.

They were able to keep violence to a minimum during provincial elections last year, but security forces have failed to halt a subsequent year-long surge in unrest.

The heightened violence has been principally driven by widespread anger among the Sunni Arab minority, who say they are mistreated by the Shiite-led government and security forces.

It has also been fuelled by the bloody civil war in neighbouring Syria, which has bolstered militant groups.