Morsi denounces cathedral violence, orders probe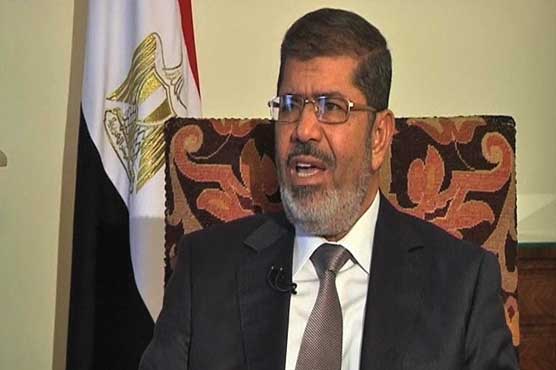 Egypt s Islamist President Mohamed Morsi condemned deadly clashes on Sunday at the Cairo headquarters of the Coptic Christian pope as "an attack against myself", ordering a quick probe into the violence, a statement said.


"I consider any attack on the cathedral an attack againt myself," he said in a statement published by the official MENA news agency. Morsi ordered "an immediate investigation" into the clashes after a funeral for Copts slain in sectarian violence.