PCB announces conditional support to 'Big 3'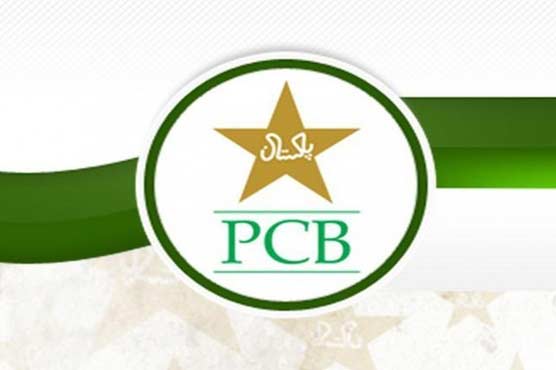 According to the sources, Pakistan Cricket Board (PCB) has announced conditional support to the 'Big 3' of the International Cricket Council (ICC).
PCB chairman Najam Sethi says that the decision of supporting 'Big 3' of ICC would help revive international cricket in Pakistan. He said that matters have been finalised with all members including India.
Najam Sethi further said that the PCB set conditionality of playing bilateral series with each country during 2015 to 2023.
He said that the condition of reviving international in Pakistan has been ensured.
Najam Sethi said that that he will explain the details of the agreement in a press conference on Friday.
The Pakistan Cricket Board (PCB) was initially one of three countries which opposed the revamp of the International Cricket Council (ICC) approved by members in February.
The move handed the majority of the powers and revenues to the "big three" of the game -- India, Australia and England.
Pakistan and Sri Lanka abstained from voting on the reforms, but since then Sri Lanka have hinted they will sign the draft.