Won't support any unconstitutional act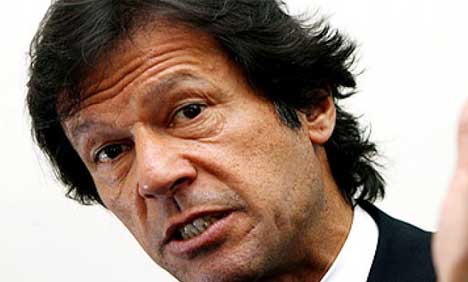 Pakistan Tehreek e Insaf (PTI) Chairman Imran Khan has said that any intervention from army and judiciary in the process of forming caretaker setup would be against the constitution.


In an interview with Najam Sethi on Geo TV's programme Aapas Ki Baat, Imran Khan said that his party would not support any unconstitutional act.
The PTI chairman said that Pakistan should improve ties with neighbouring countries first and then with other foreign countries. He said he is not anti-America, adding that he is a patriot.