Three soldiers killed in attack in southern Thailand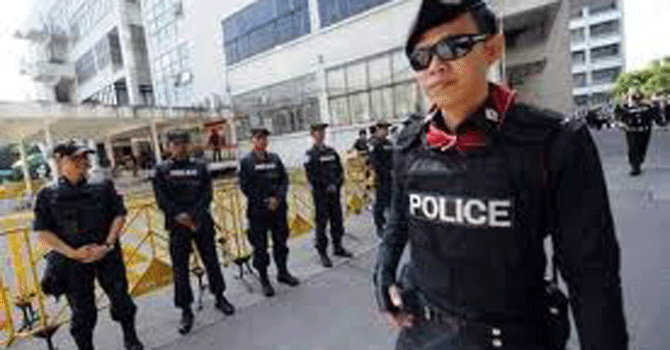 Suspected militants have killed three soldiers in a roadside attack in Thailand's insurgency-plagued south. The attack came just hours before peace talks between Thai officials and Muslim insurgents were to begin in neighboring Malaysia.
Police Col. Suchart Saeed says militants detonated an improvised bomb and opened fire at soldiers who were on foot patrol on Thursday in Cho Airong district in Narathiwat province.He says five soldiers were also wounded in the ambush. Authorities say the attack took place in a village that is home to a key leader of the Muslim separatist group taking part in talks with the Thai government.More than 5,000 people have been killed in Thailand's three southernmost provinces since an insurgency erupted in 2004.